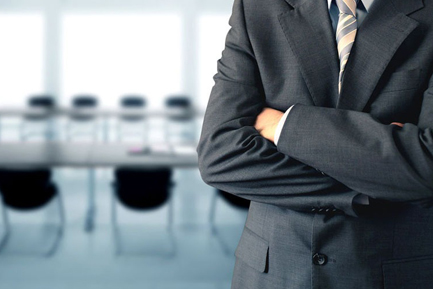 Elite Speech and Hearing Clinic is your friendly neighborhood clinic in A. S. Rao Nagar (Hyderabad).
We provide a comprehensive evaluation and treatment of Hearing, Speech, Vertigo and Tinnitus.
Mr. Kiran Kumar Reddy. (MASLP)
Education:
Bachelor from Sweekaar Academy of Rehabilitation Sciences.
Masters (M.Sc.) from Hellen Keller's institute of Research and Rehabilitation for the Disabled Children.
"Blindness cuts us off from things, but deafness cuts us off from people".